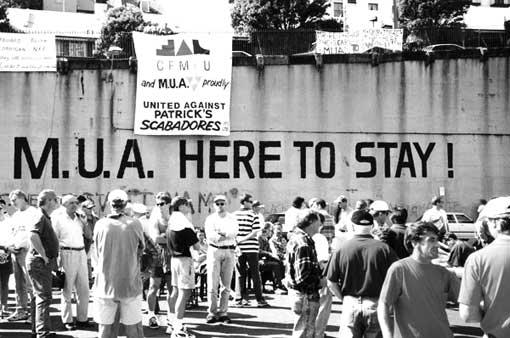 Monday, March 19, 2018 - 14:30
The Maritime Union of Australia Sydney Branch will be hosting a family fun day on Saturday, 7th April from midday to mark the 20th anniversary of the Patrick dispute.
This will be a day for the whole family with food, music, entertainment and kids activities. Let's come together to reflect on our historic victory and show the bosses that the workers united will never be defeated. MUA here to stay!
Repeating date
Monday, March 19, 2018 - 14:30