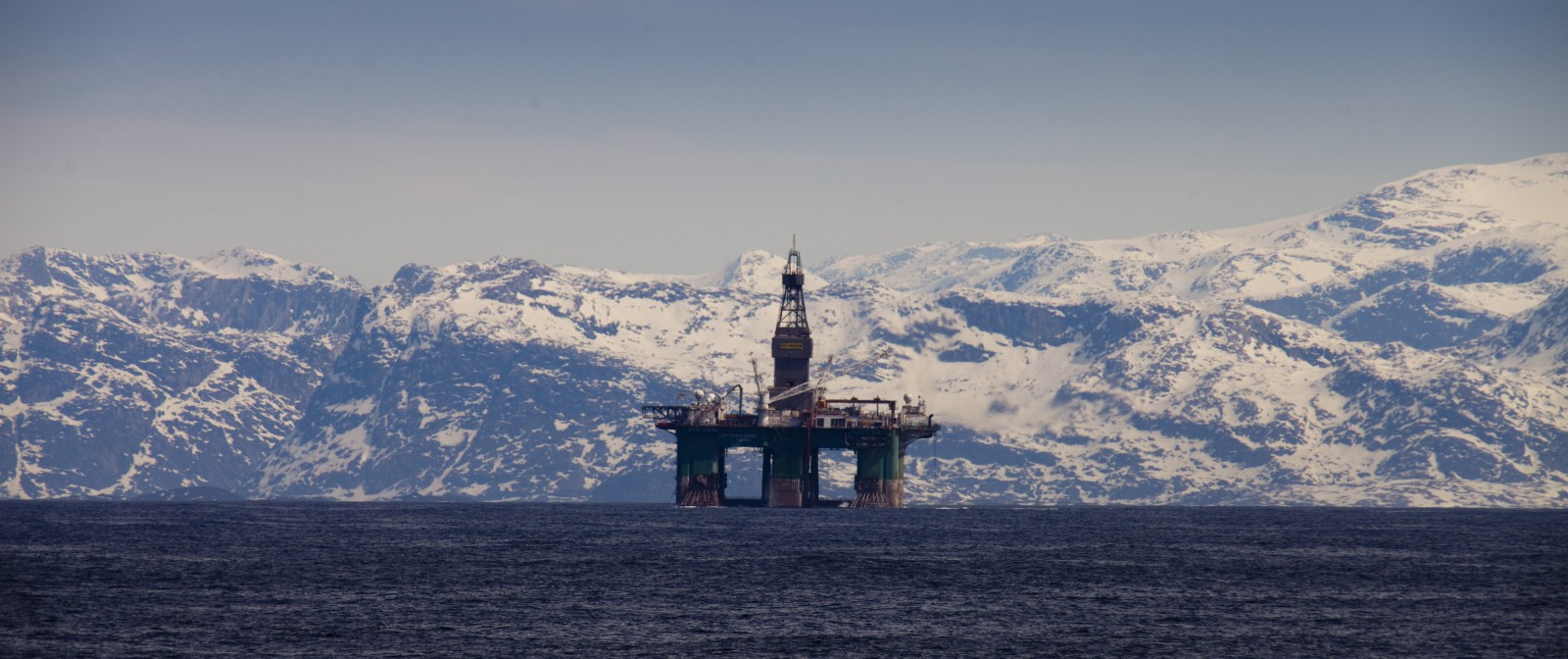 Less than a month after giving the green light for Royal Dutch Shell to start oil exploration in the Arctic, the US government approved a bid from the oil giant to drill even deeper on August 17 .
The Bureau of Safety and Environmental Enforcement (BSEE) is allowing the European oil giant to modify its Chukchi Sea drilling permit, where its vessels have begun working about 140 miles from Alaska's north-west shoreline.
With the extended permit, Shell can now hit oil reservoirs thousands of feet below the seafloor that until now have remain untouched, according to a report in Fuel Fix.
BSEE released a statement saying the pass had been given after "extensive review and under a robust array of safety requirements."
The issue has already been met with fierce opposition from climate justice groups, with some advocating a boycott of Shell petrol stations.
As reports surfaced that the administration of US President Barack Obama has aligned itself with the oil company by approving their latest application, groups like Greenpeace have begun petitioning to stop the proposed drilling.
In an online petition, Greenpeace wrote: "The Obama administration granted Shell's final permit to drill in the Alaskan Arctic this summer despite overwhelming global public opposition and the obvious risks to Arctic communities, wildlife, and our climate.
"But this isn't over. The president knows what's at stake: his climate legacy. President Obama has the power to show real climate leadership – just like he did when he vetoed the Keystone XL pipeline bill.
"We have to keep the pressure up and send our message even stronger and louder than ever before: No Arctic Drilling!"
The estimated 30% of the world's undiscovered, recoverable gas and 13% of undiscovered recoverable oil supplies are located in the Arctic.
As climate change melts Arctic ice, countries are in a race to extract the fossil fuels that caused the melting in the first place.
"President Obama should know better — Shell has no business in our Arctic Ocean, and he will bear responsibility for the damage that Shell wreaks there," Friends of the Earth climate campaigner Marissa Knodel said in a statement.
[Reprinted from TeleSUR English.]
Like the article? Subscribe to Green Left now! You can also like us on Facebook and follow us on Twitter.