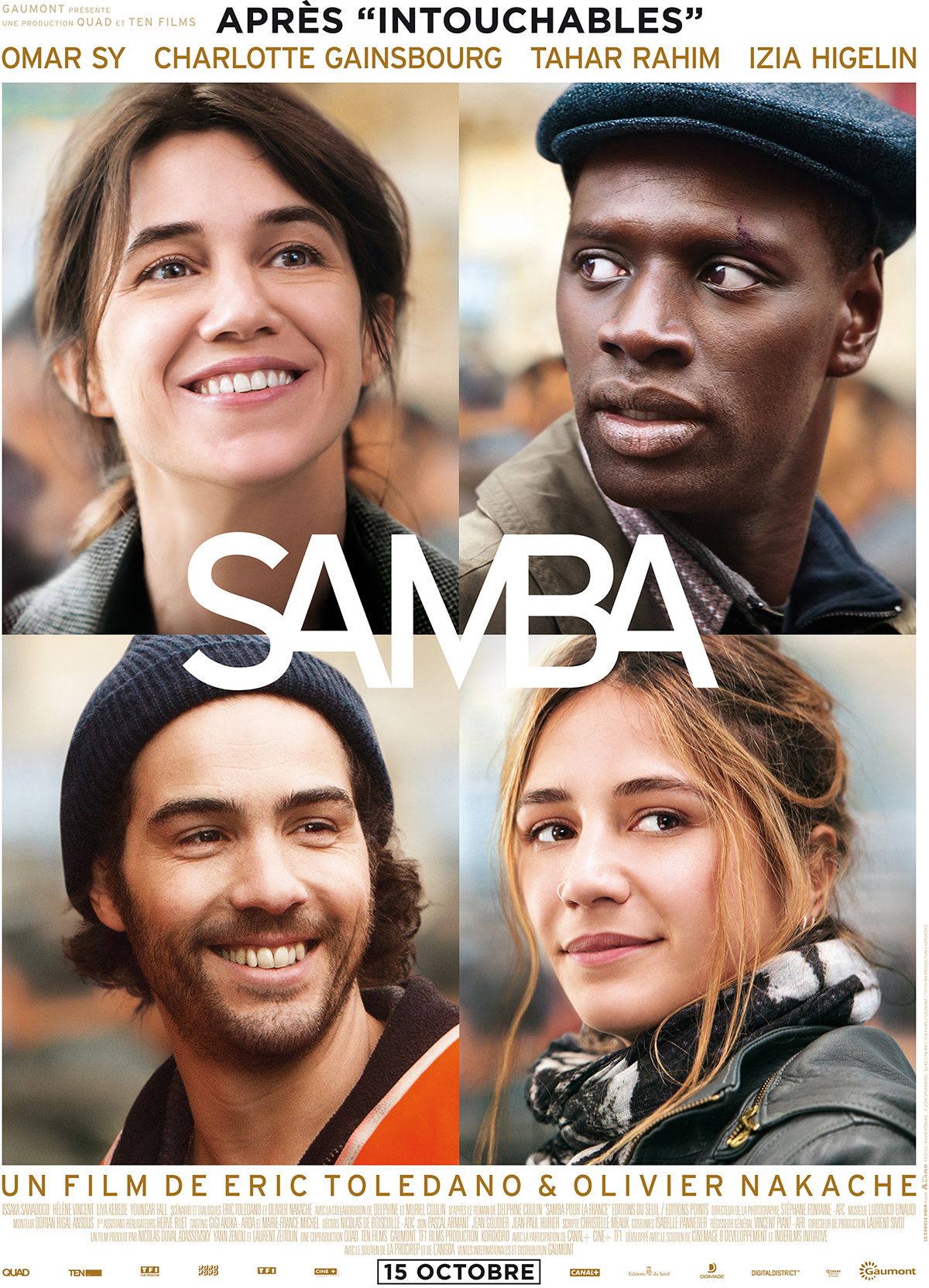 Samba
Co-written & directed by Olivier Nakache & Eric Toledano
In cinemas now
Nobody could say that French film makers Olivier Nakache and Eric Toledano — and their actor of choice, Omar Sy — shy away from heavy subjects.
In their 2012 international hit The Intouchables, they dived straight into questions of disability, racism and class. Now in Samba they have tackled the question of illegal migrants struggling to survive without papers in contemporary France.