tennis
Writer, journalist, filmmaker and tennis enthusiast David Berry reveals tennis' secret radical history, writes Alex Salmon.
Google Maps is ahead of the curve. The growing calls for the Margaret Court Arena to be renamed in response to the tennis star's offensive homophobic comments has resulted in Google Maps renaming the Melbourne arena the Evonne Goolagong Arena.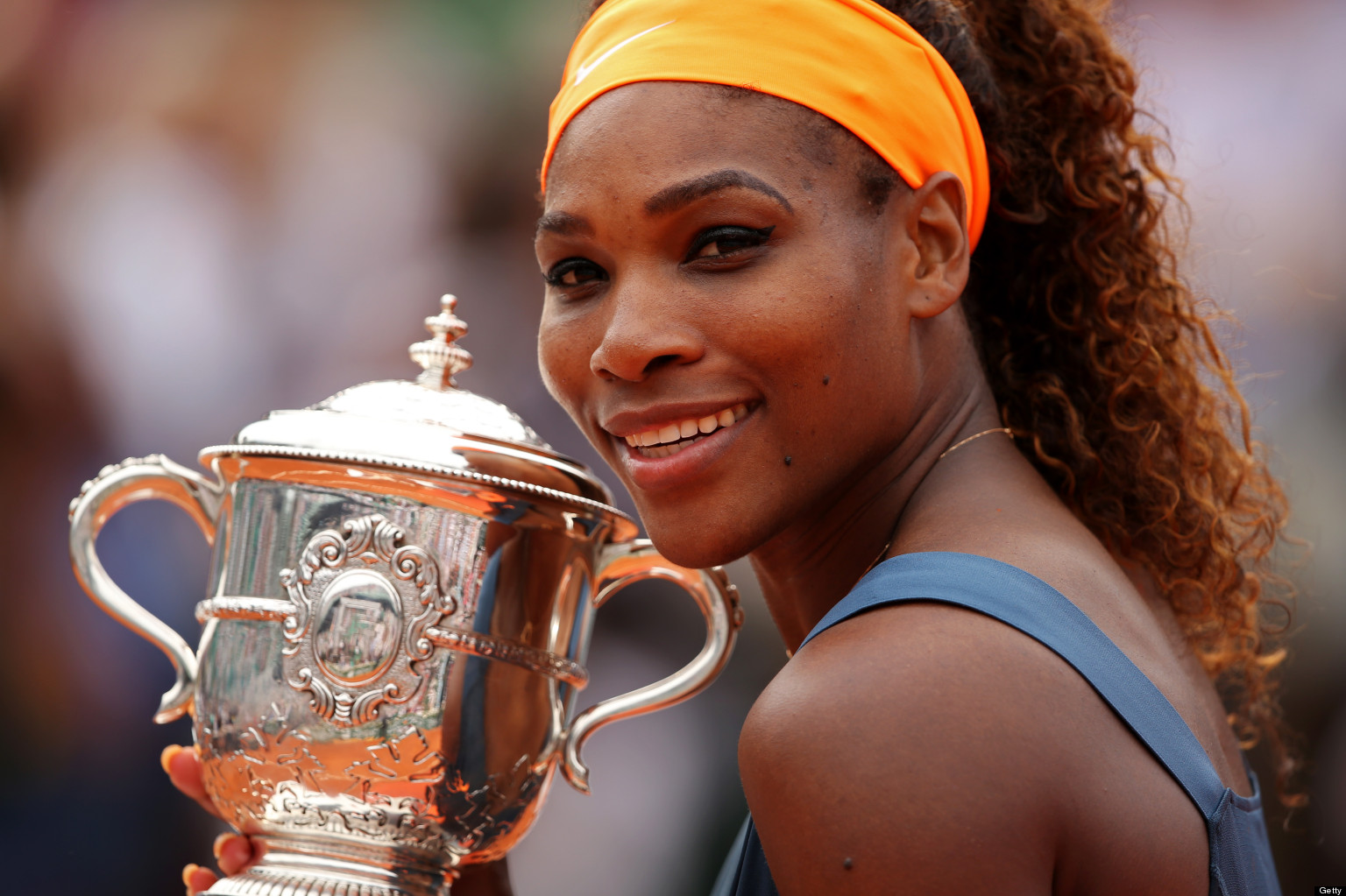 Serena Williams has won 21 Grand Slam titles — the same number every other active women's player has collected combined.
There are many articles — terrific articles — defending Serena Williams against the racism and sexism that have long stalked her career. But we should be similarly aggressive in stating factually just who Serena is becoming before our very eyes.