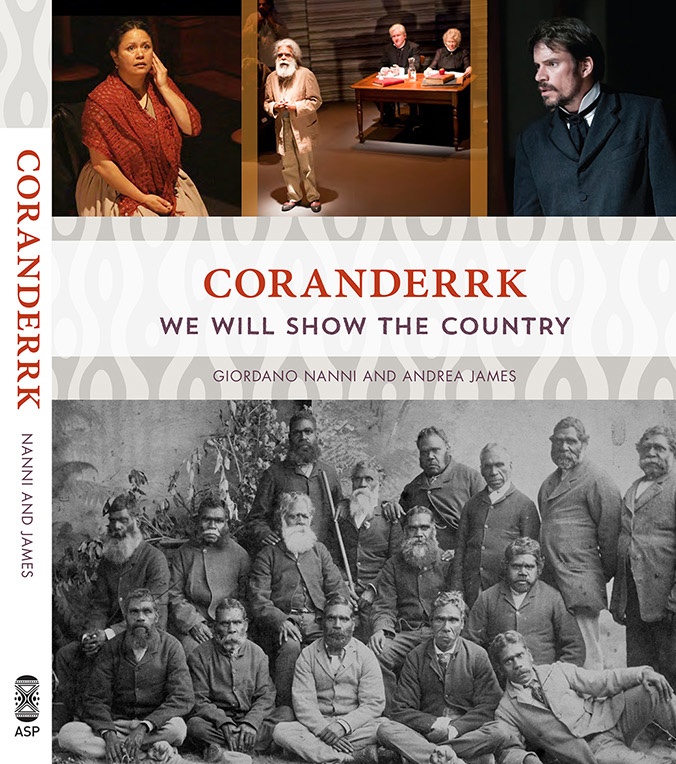 Coranderrk: We Will Show The Country
By Giordano Nanni & Andrea James
Starring Uncle Jack Charles, Jim Daly & Syd Brisbane
La mama Courthouse, Melbourne
Until August 23
Tour around Victoria, Sept 8-19
Tickets www.lamama.com.au
A new theatre show will tell the story of a lesser known struggle of the First Nations.
In 1881, the people of the Coranderrk Aboriginal Station took on the Board for the Protection of Aborigines in a fight for justice, dignity and self-determination. Their voices are being brought back to life through a verbatim reading and live performance of their testimonies before the Coranderrk Parliamentary Inquiry.
Coranderrk: We Will Show The Country stars acclaimed actor Uncle Jack Charles. It pays tribute to the resilience and adaptability of a people who rose to the challenge despite all odds, and celebrates the spirit of friendship and genuine collaboration between Aboriginal and non-Aboriginal people in pursuit of justice.
Like the article? Subscribe to Green Left now! You can also like us on Facebook and follow us on Twitter.