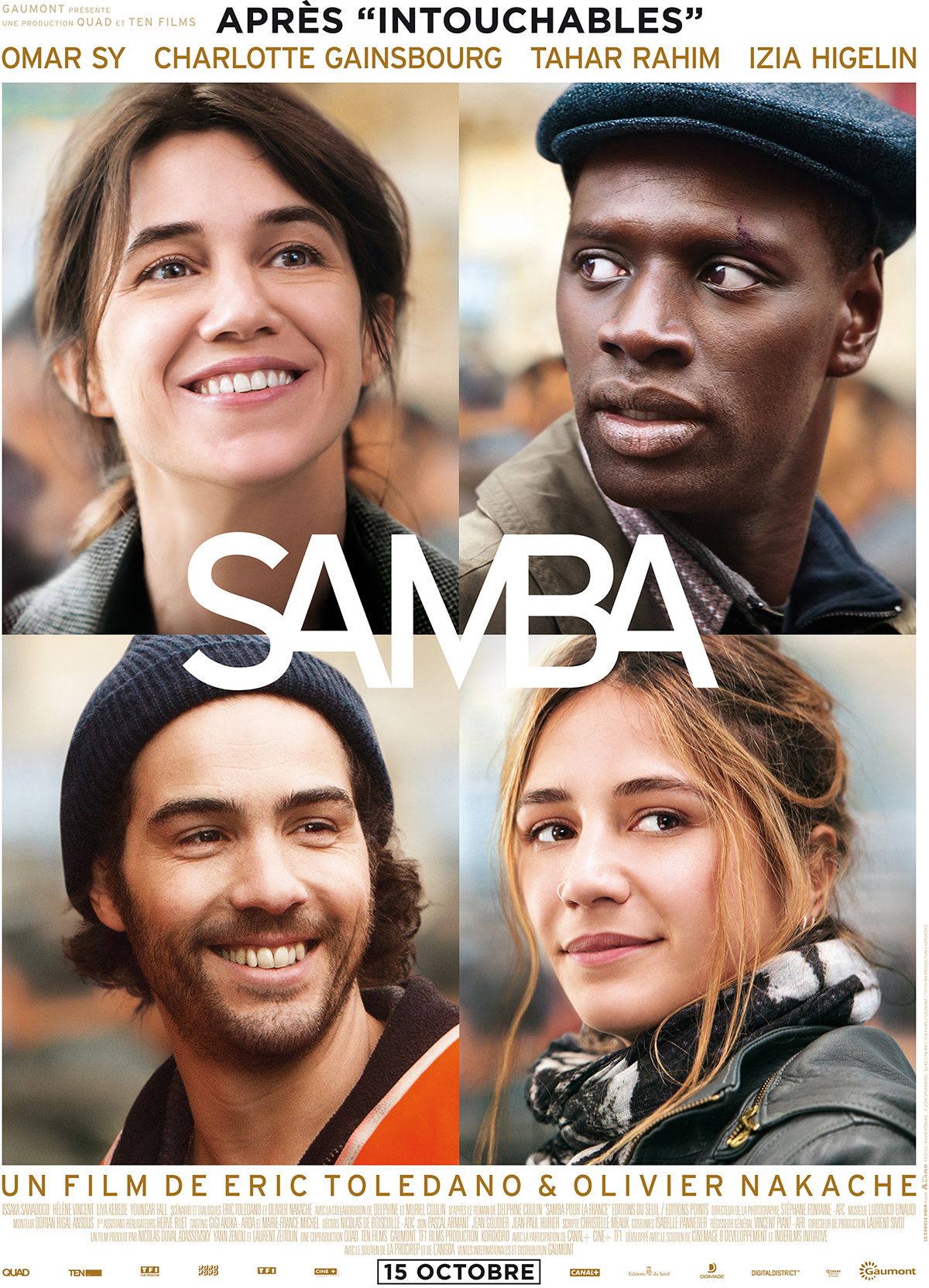 Samba
Co-written & directed by Olivier Nakache & Eric Toledano
In cinemas now
Nobody could say that French film makers Olivier Nakache and Eric Toledano — and their actor of choice, Omar Sy — shy away from heavy subjects.
In their 2012 international hit The Intouchables, they dived straight into questions of disability, racism and class. Now in Samba they have tackled the question of illegal migrants struggling to survive without papers in contemporary France.
The film follows the lives of two protagonists, Senegalese Samba and Alice, a high-flying corporate executive who is suffering from burn out. Their lives interweave sometimes hilariously and sometimes awfully.
The viewer is brought face to face with the realities of surviving the super-exploitation by capitalists who callously use, abuse and discard migrant workers.
Because there are touches of romance, comedy and drama the serious message never becomes too heavy.
Perhaps an Australian film maker can emulate Nakache and Toledano and expose the Australian abuse of refugees in a way that charms an audience into identifying with the oppressed rather than pitying them.
Like the article? Subscribe to Green Left now! You can also like us on Facebook and follow us on Twitter.