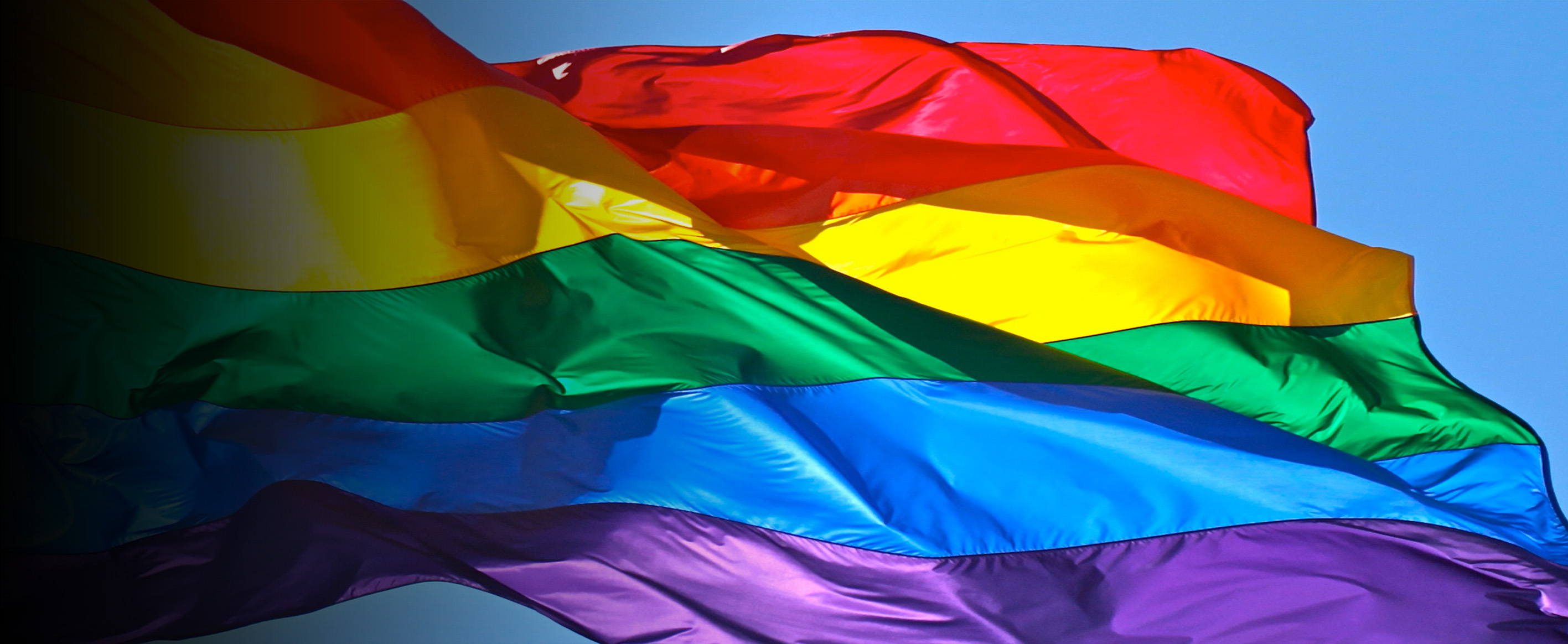 Bolivia has approved a new law that allows transgender people to change their name, sex and gender on birth certificates and other official records. LGBTI rights activists in Bolivia see the law as a groundbreaking sign of growing tolerance in Latin America.
Forty people began the process to change their personal information on identity documents and bank accounts, and alter their professional titles on the day the law passed.
"For us it's a matter of great importance, because it is justice for a population that for centuries has lived excluded," David Aruquipa, an LGBTI rights activist, said on August 1. "It's such a basic right as a citizen's right to identity."
Activist Tamara Nunez said about 2000 people will immediately apply to change their official records. "It's definitely a historic change," she said.
The process to modify one's official identity will take up to two weeks and requires that the person be at least 18, pass a psychological test, prepare a letter of application and provide an original birth certificate and criminal record.
The law was proposed in May and came into effect on August 1.
In December, Ecuador passed a similar law allowing citizens to change their birth name and gender identity on legal documents.
Under the law, new legal ID cards can be issued to those wishing to change their gender and birth name.
Richard Calderon, a representative from Ecuador's ruling PAIS Alliance party and the author of the bill, said: "The current law, which dates back to 1976, is problematic because it conflicts with the values promoted in the 2008 constitution, especially regarding gender rights, discrimination against women and the recognition of gender and sexual diversity."
Ecuador's 2008 constitution includes the principle of non-discrimination and the right to decide one's sexual orientation.
However, according to a 2013 report carried out by the Ecuadorean Institute of national statistics, many people from the country's LGBTI community report high-levels of discrimination and violence. The study found that 55.8% of the 2,805 people interviewed claimed to have experienced discrimination.
Nevertheless, in recent years Ecuador has taken many important steps towards extending civil liberties to the country's LGBTI community. Earlier this year, Ecuador passed laws allowing same-sex civil unions to be recognised on ID cards.
In 2013, Ecuador also became the first Andean nation to introduce the United Nations-led "Free and Equal" campaign, the first global LGBTI rights initiative.
A report released in May found Latin America leads the world as the most accepting region for LGBTI people. More than two-thirds of parents globally would be upset if their child said they were in love with someone of the same sex. But in the Americas, 28% of parents said they would not be upset, beating any other part of the world, according to a poll conducted by the International Lesbian, Gay, Bisexual, Trans and Intersex Association.
The Americas also had the highest number of respondents saying they have become more accepting of LGBTI people in the last five years (34%) and the lowest number dismissing homosexuality as a Western phenomenon.
Latin American countries were polled together with the United States and Canada. But disaggregated numbers showed that opinions tend to be more favourable toward gay people south of the US-Mexico border — particularly in Brazil, Costa Rica, Colombia, Venezuela and Bolivia. That comes despite the fact that two states in Latin America, Jamaica and Trinidad & Tobago, criminalise homosexuality—though it is a measure with which only 20% of respondents in those countries agree.
[Compiled from TeleSUR English.]