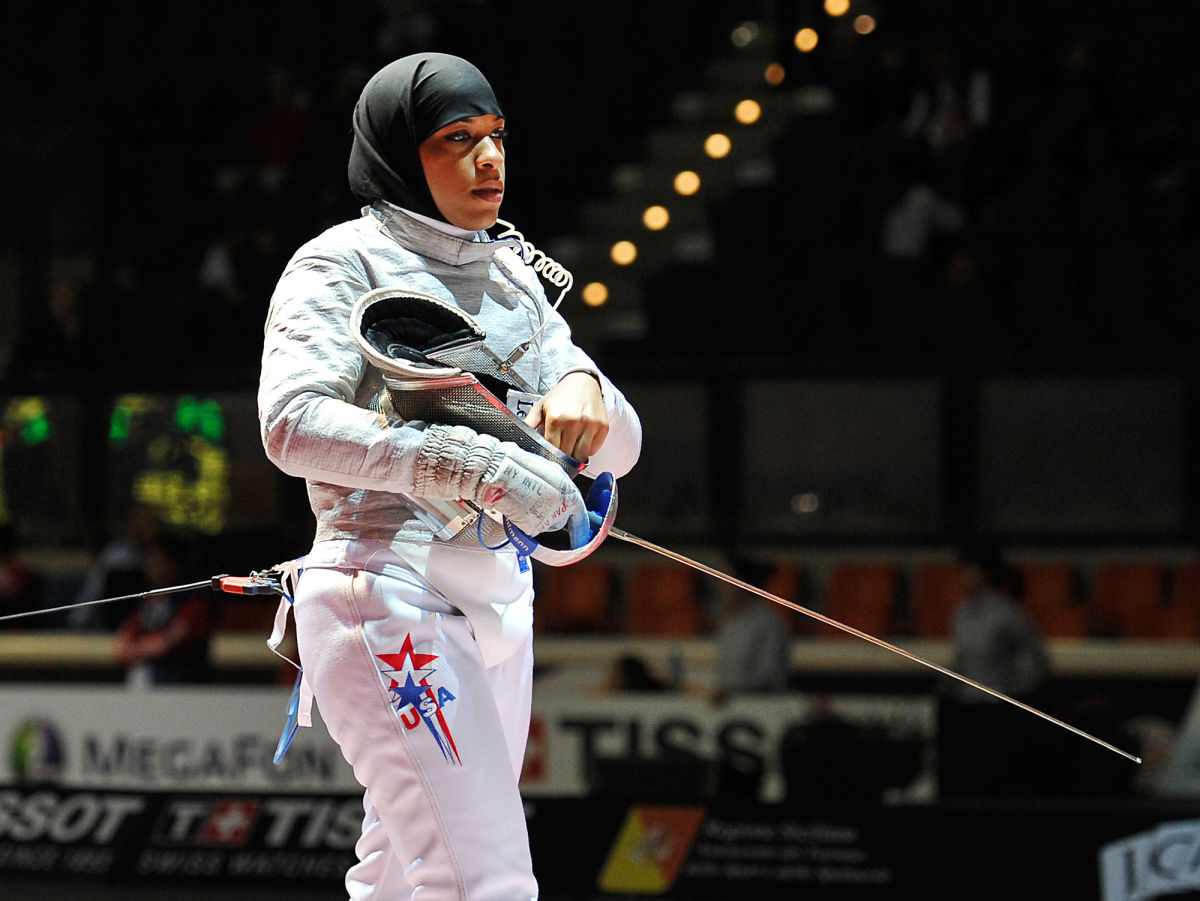 Ibtihaj Muhammad.
An American Muslim fencer, who is the country's first Olympian to wear a hijab, says she does not feel safe in the US due to the country's increased anti-Muslim rhetoric, The Independent said on August 5.
Ibtihaj Muhammad is representing the US in fencing at the Rio Games. The Independent said that, while much has been reported of concerns over health and safety in the Brazilian city, Muhammad says she feels unsafe in the US.
"[I feel unsafe] all the time. I had someone follow me home from practice and try to report me to police," she told the Daily Beast.
"I'm very vocal about these things because I want people to know I'm not a novelty, I'm not special in any way. I'm a woman who wears a hijab and these are my experiences."
Like the article? Subscribe to Green Left now! You can also like us on Facebook and follow us on Twitter.