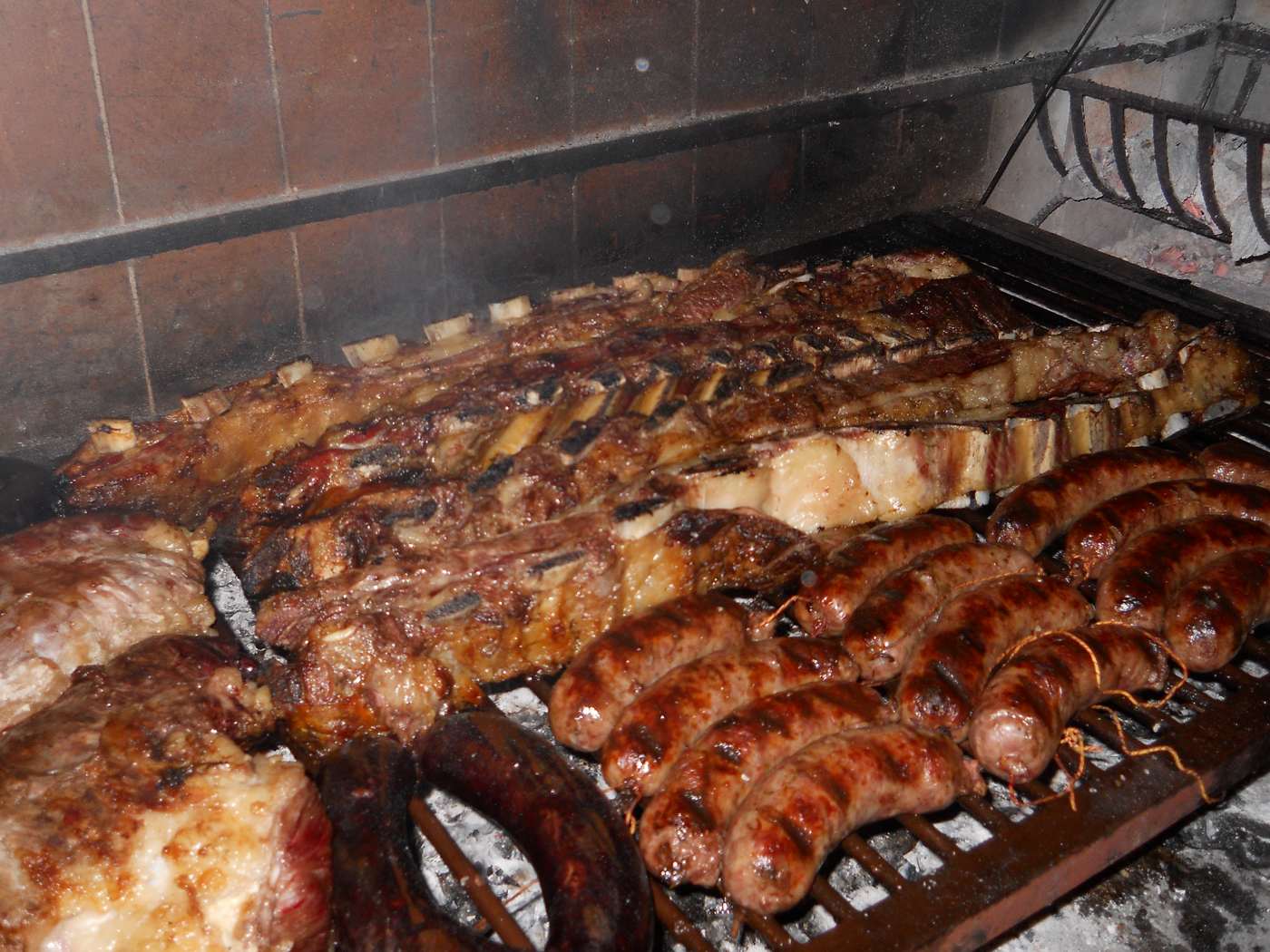 Sunday, December 11, 2016 - 12:30
The Latin American Social Forum is hosting its annual asado (BBQ), this time in Parramatta.
Tickets are $20 for a 2-course lunch, which will include a lot of options for vegetarians as well.
Drinks — alcoholic and non-alcoholic — will be available.
Proceeds to the Green Left Weekly Fighting Fund.
Unit 3, 29 Macquarie Street, Parramatta.