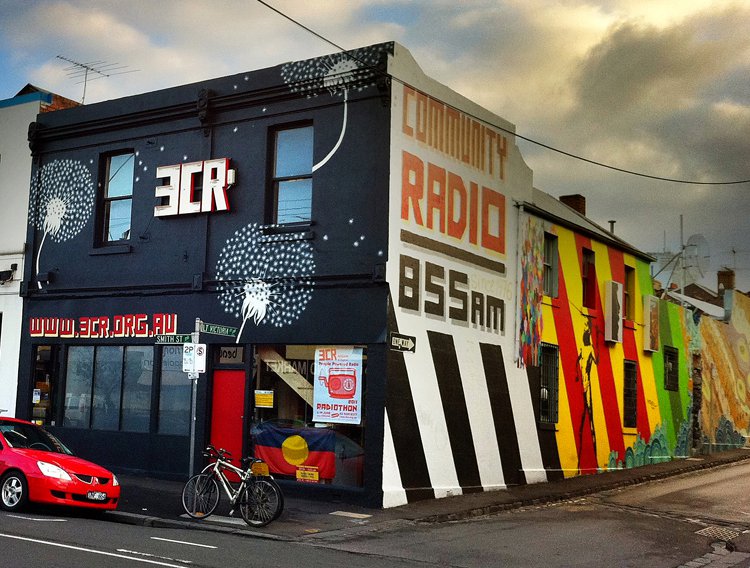 Radical Radio: Celebrating 40 years of 3CR
3CR.org.au, $49.50
I love this book. It is a showcase of four decades of Melbourne community radio station 3CR — one of Australia's oldest and most progressive broadcasters, intertwined with the local and national landscape of political struggle from the mid 1970s until today.
Page after page of informative, entertaining stories make for great reading.