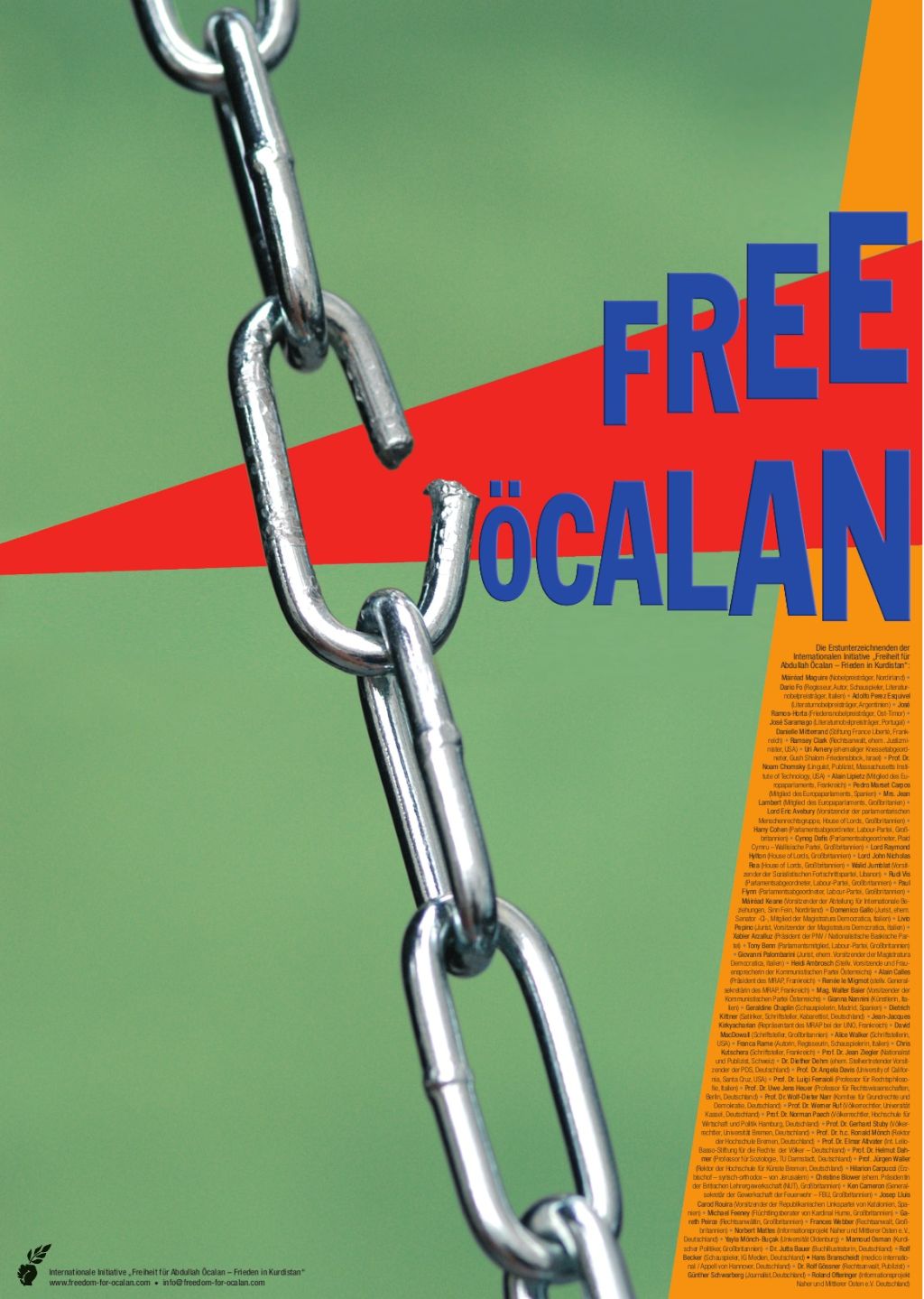 Thursday, February 16, 2017 - 04:00
Where: Sydney Martin Place (near Elizabeth St) 
The Democratic Kurdish Community Centre is organising a protest against the unjust abduction and imprisonment of the Kurdish leader Abdullah Ocalan by international forces and the Turkish state 18 years ago.
Degerli toplum uyelerimiz ve doslar,
Demokratik Kurt Toplum Merkezi Kurt Halk Onderi Sayin Abdullah Ocalan'in 18 yil once uluslararasi bir komplo ile kacirilp tutsak edilmesini protesto etmek amaciyla Sydney Martin Place Meydani'nda bir eylem duzenlemektedir.
Tum duyarli toplumumuzun ve dostlarimizin katilimini bekliyoruz.
NSW Demokratik Kurt Toplum Merkezi
Tarih: 15 Subat 2017 Carsamba
Saat: 5:00PM – 8:00PM
Yer: Martin Place Meydani