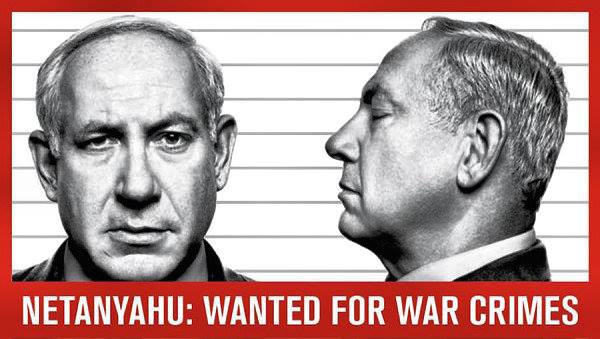 Thursday, February 23, 2017 - 18:30
Protest the visit of war criminal Benjamin Netanyahu to Australia as well as the Turnbull and Liberal government's continued support for Israel's illegal occupation and war crimes against the Palestinian people.
Foreign minister Julie Bishop visited Israel last year and invited the Israeli Prime Minister Benjamin Netanyahu to visit Australia. She said at the time she wanted to "reaffirm our absolute enduring commitment to the state of Israel and our friendship".
Join the protest to support justice for the Palestinians and voice your opposition to the Isreali government's apartheid polices towards the Palestinians. 
Organised by Palestine Action Group Sydney.