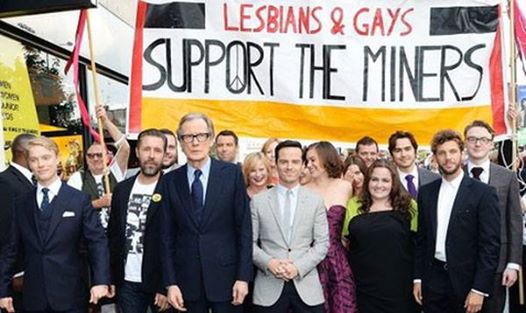 Saturday, April 1, 2017 - 17:00
Realising that they share common enemies — British PM Margaret Thatcher, the police and the conservative media — London-based gays and lesbians lend their support to striking coal miners in 1984 Wales.
PRIDE, by Stephen Beresford and directed by Matthew Warchus, is an inspiring and powerful story of solidarity.
Screened by Parramatta Activist Centre. Entry $5.